NordicMarketing is a tourism marketing agency specialized in Northern Europe.

Our mission is to connect tour operators with tourism suppliers from Northern Europe.
The history of NordicMarketing
2021
Digitalisation II
Premiere of NORDEUROPA 2021, the digital sales workshop for the travel industry. Digital formats: virtual meetings and virtual FAM trips.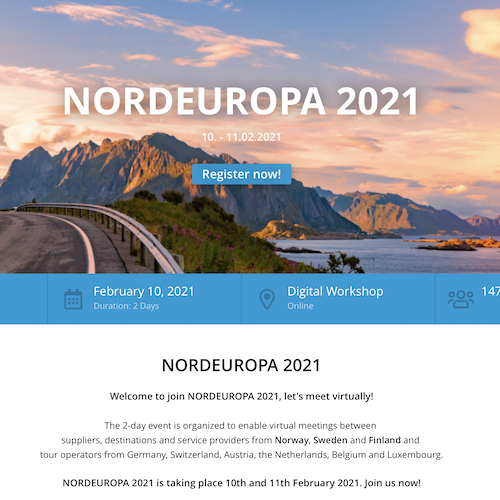 2020
Corona
An exceptional year for the travel industry worldwide. Short notice cancellation of the ITB led to the legendary "Plan B" and other online formats.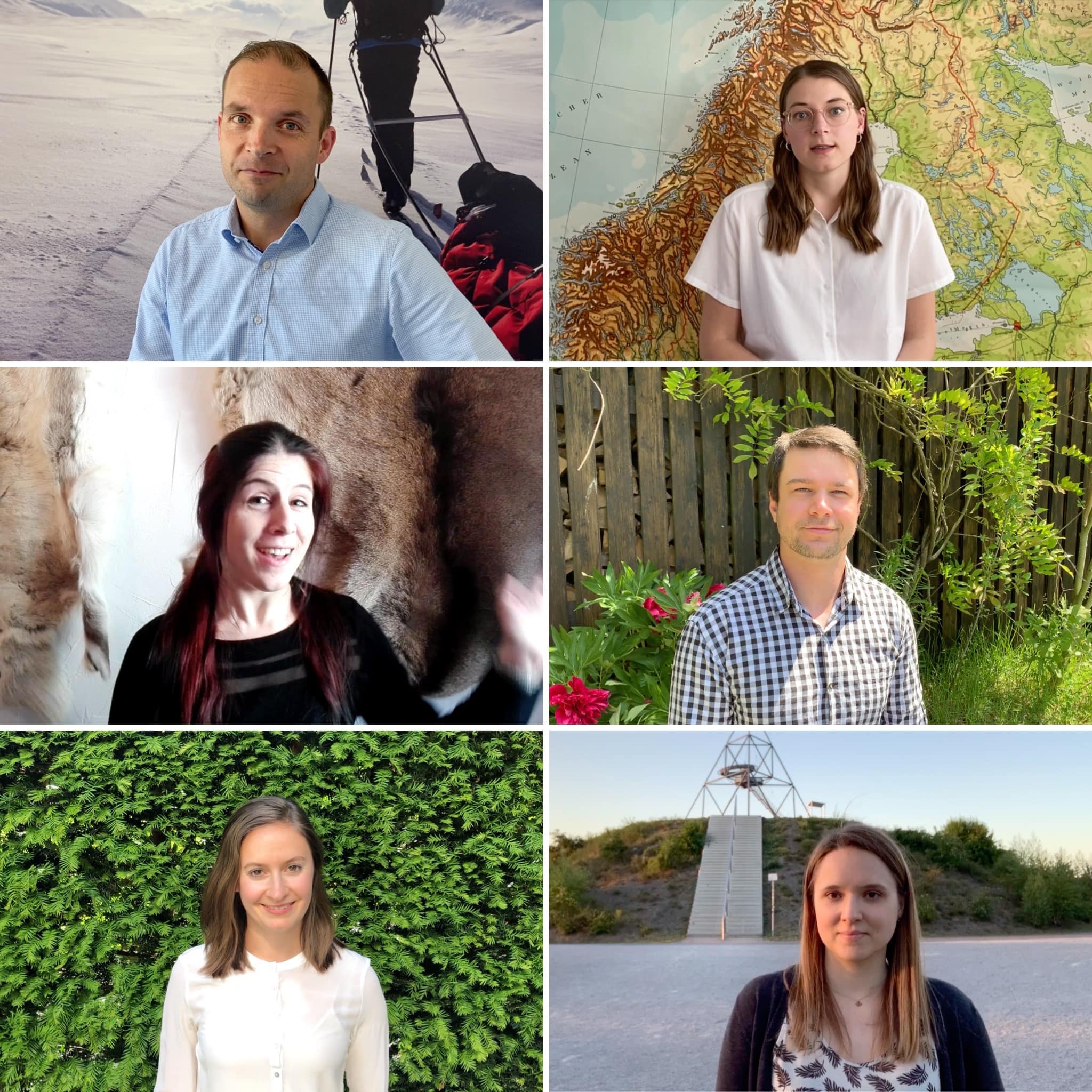 2018
Digitalisation I
Introduction of a comprehensive online platform for CRM, web presence, newsletter marketing, social media and online campaigns.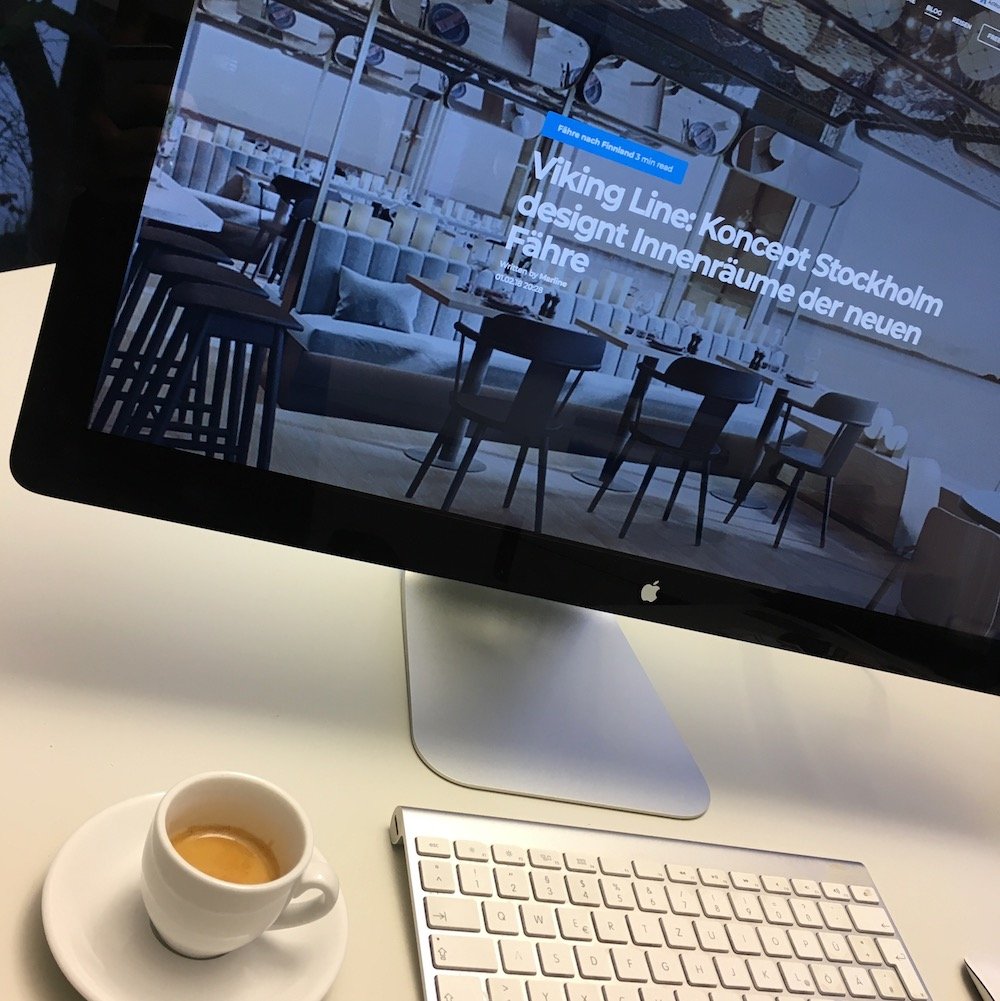 2014
Finland
NordicMarketing Finland Oy is founded in Vuokatti. Greta Tanskanen becomes a partner in NordicMarketing GmbH alongside Jan Badur.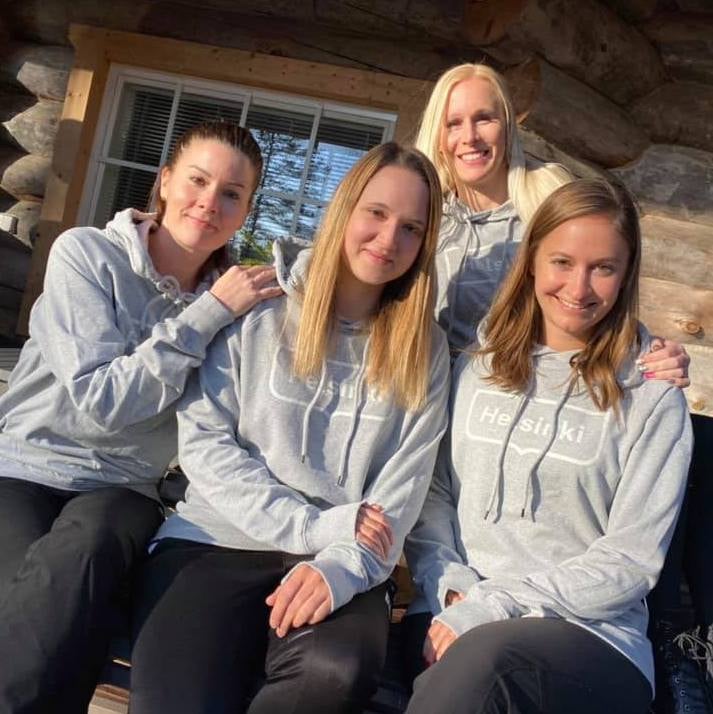 2012
Change
Heleena Luusua steps into retirement and Juha Tanskanen becomes the new shareholder of NordicMarketing GmbH. Jan Badur becomes Managing Director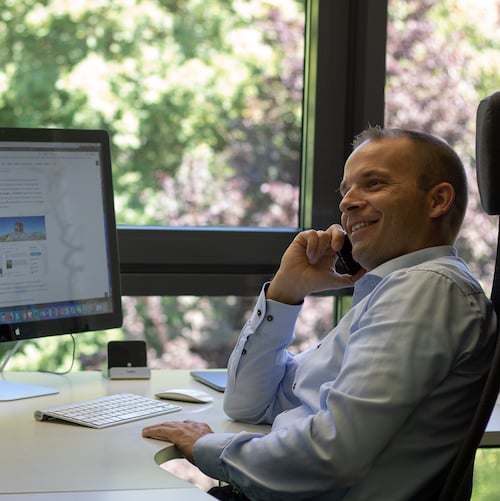 2010
Bochum
NordicMarketing's headquarters are relocated from Frankfurt am Main to Bochum in the Ruhr region.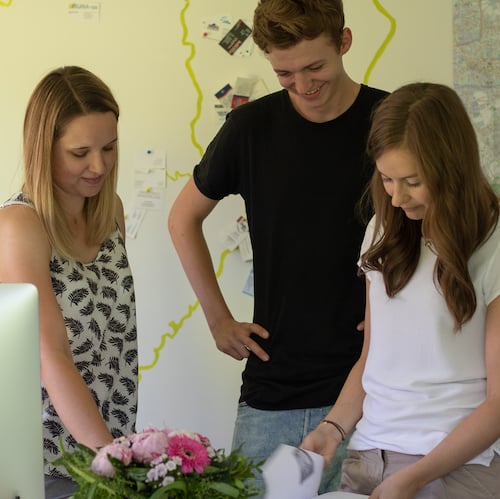 2005
Online
NordicMarketing goes online by launching its first website, and the first German-language newsletter goes out to tour operators in the DACH countries.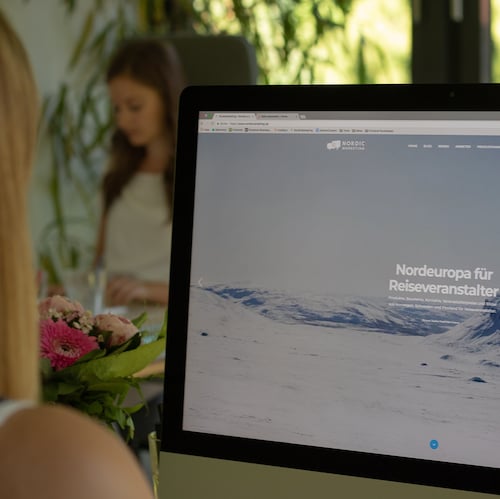 2004
Founding
2004 NordicMarketing is founded in Frankfurt am Main by Heleena Luusua and Jan Badur, among others.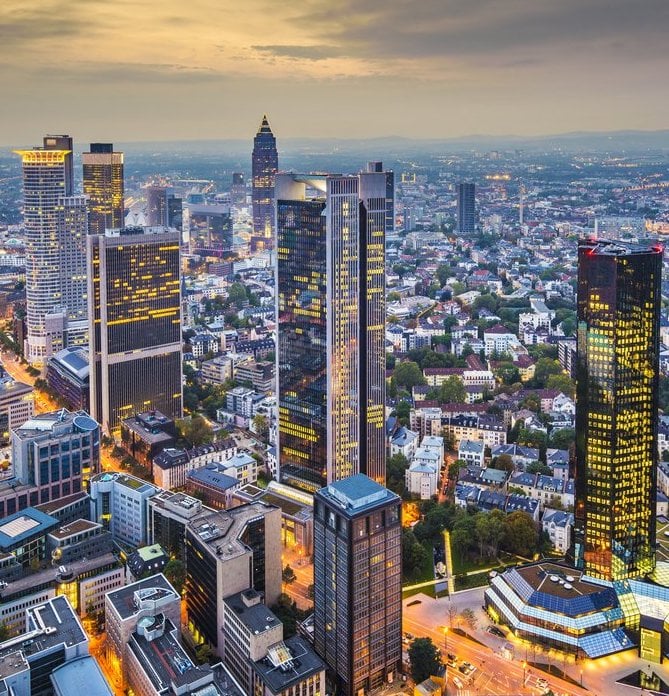 Quality
The customer is always our priority, the best quality is always assured through continuous development, a professional team, and excellent contacts to the travel market.
Reliability
We serve our customers promptly and with quality, we listen to our customers, we analyse the feedback and use it for internal development.
Flexibility
Our aim is to be innovative and one step ahead of others, we follow market trends, we react to market changes and new customer needs.
Sustainability
We strive to be sustainable at all times, we work almost paperless in our office, we use green electricity, tap water, we buy fruit from a regional organic farm, we buy locally when possible, we compensate flights with atmosfair, we use trains and public transport when possible.
"Nordeuropa 2021 was a very good replacement for the ITB this year with contact to many very important tour operators. Worth the money!"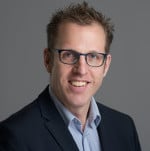 Georg Sichelschmidt
Visit Lyngenfjord
"Thank you very much for the great programme. Everything went smoothly, just as I am used to from you :-)"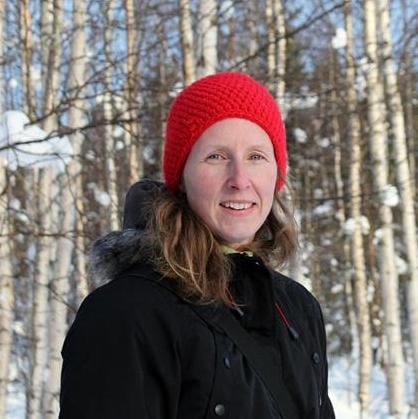 Ilka Goerigk
nordic holidays
NORDEUROPA 2021:
"Great initiative and well organized. I would definitely participate again in a future edition."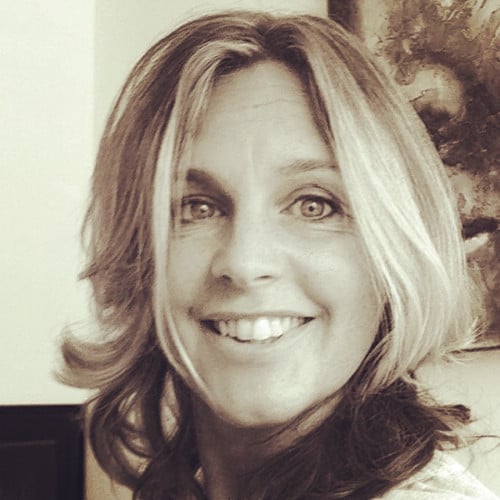 Nicole van Amelsvoort
Voigt Travel
"Thank you very much for the perfect organizing. You put a lot of heart and soul, time, know-how and commitment into it."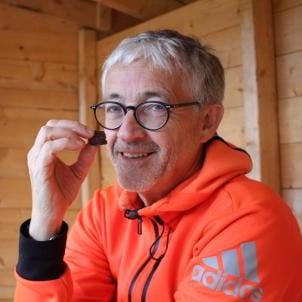 Klaus Lange
Rucksack Reisen
"Always pleasure to work with you as what ever you do (workshops, sales run, events), all is done extremely well!"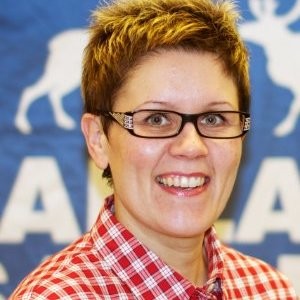 Marika Tomminen
Lapland Hotels & Safaris
"It's great how you have adapted to the new circumstances. This way, trade fairs will have a hard time in the future. The cost and time savings are already immense! Thank you very much for your commitment!"