NORDEUROPA 2023
The two-day event on February 8 and 9, 2023, is organized by NordicMarketing to facilitate virtual meetings between suppliers, destinations and service providers from Norway, Sweden, Finland, Iceland, Denmark and Estonia and tour operators from Germany, Switzerland, Austria, the Netherlands, Belgium, Luxembourg and other countries.
@ Rudy Balasko
Online Sales Event for travel trade
Meet tourism suppliers from Northern Europe on February 8 & 9
Welcome to NORDEUROPA 2023: The event platform is ready, from now on all tour operators can register free of charge for the upcoming online sales event. A variety of tourism suppliers from Northern Europe are waiting for you. Register and make appointments with interesting partners and find new contacts in Finland, Sweden, Norway, Denmark, Iceland and, for the first time, Estonia.
How does NORDEUROPA work?
Like last year, NORDEUROPA 2023 will take place online – again with the proven software solution from Converve, which enables both appointment requests (match-making) and video meetings (without downloads) via one platform. Each meeting will last 20 minutes, with a 10-minute break in between.
Important dates for the Online Sales Event
Registration as of now
Registration as of now
Book dates from 23.01.2023
Book dates from 23.01.2023
NORDEUROPA 2023: 8.-9. February 2023
NORDEUROPA 2023: 8.-9. February 2023
Wednesday and Thursday 09:00-18:00
Wednesday and Thursday 09:00-18:00
Estonia joining in 2023
This year, in addition to Finland, Norway, Sweden, Denmark and Iceland, suppliers from Estonia will also be available for appointments for the first time. We are pleased to be able to offer an even broader range of services.
Good to know
You have already

participated in NORDEUROPA 2022? In this case, you should have already

received an email

from us (sender: NORDEUROPA 2023) to

reactivate your profile

from the previous year. Adjustments and changes are of course possible. You have not received the e-mail with the link? Please contact our team directly, we will be happy to help.
Up to 5 people

can be added per tour operator, each with their own calendar for their own appointments.

Advantages for you as a tour operator
Participation for tour operators in our Online Sales Event is free of charge. In addition, there are no travel expenses for you – you can join conveniently online from your office or home office. Appointments with suppliers from Northern Europe can also be shared among the entire team. In addition, the software solution offers the possibility to have online meetings only with suppliers you want to meet (everyone can decide for themselves whether an appointment request is confirmed or rejected). On top of that, the execution of the event is environmentally friendly and saves resources.
Participants NORDEUROPA 2023
Tour operators about NORDEUROPA
"Thank you very much for the great organisation. Everything went smoothly, just as I am used to with you :-)"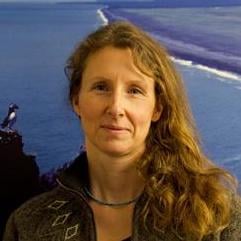 Ilka Goerigk
nordic holidays gmbh
"It's great how you have adapted to the new circumstances. This way, trade fairs will have a hard time in the future. The cost and time savings are already immense! Thank you very much for your commitment!"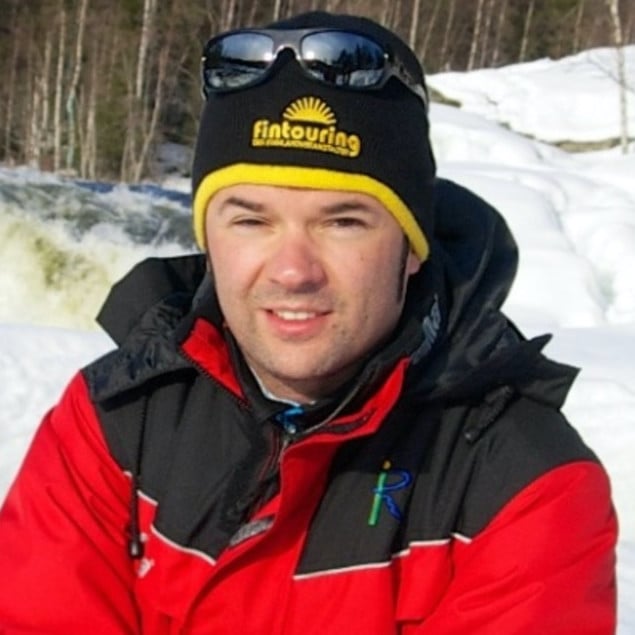 Daniel Lang
fintouring GmbH
"Thank you very much for the perfect organisation. You put a lot of heart and soul, time, know-how and commitment into it."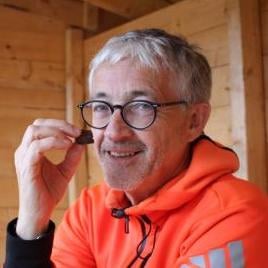 Klaus Lange
Rucksack Reisen
"You were great! The choice of suppliers was superb and we had great meetings with many wonderful partners. Very big thanks once again :)"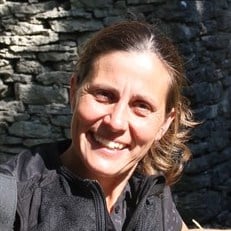 Katrin Köhler
Nordträume Reisen GmbH
"Thank you very much for this top-class online sales workshop. The day flew by and the 10-minute break was just right to get up in between, get coffee etc. Gladly again and again!"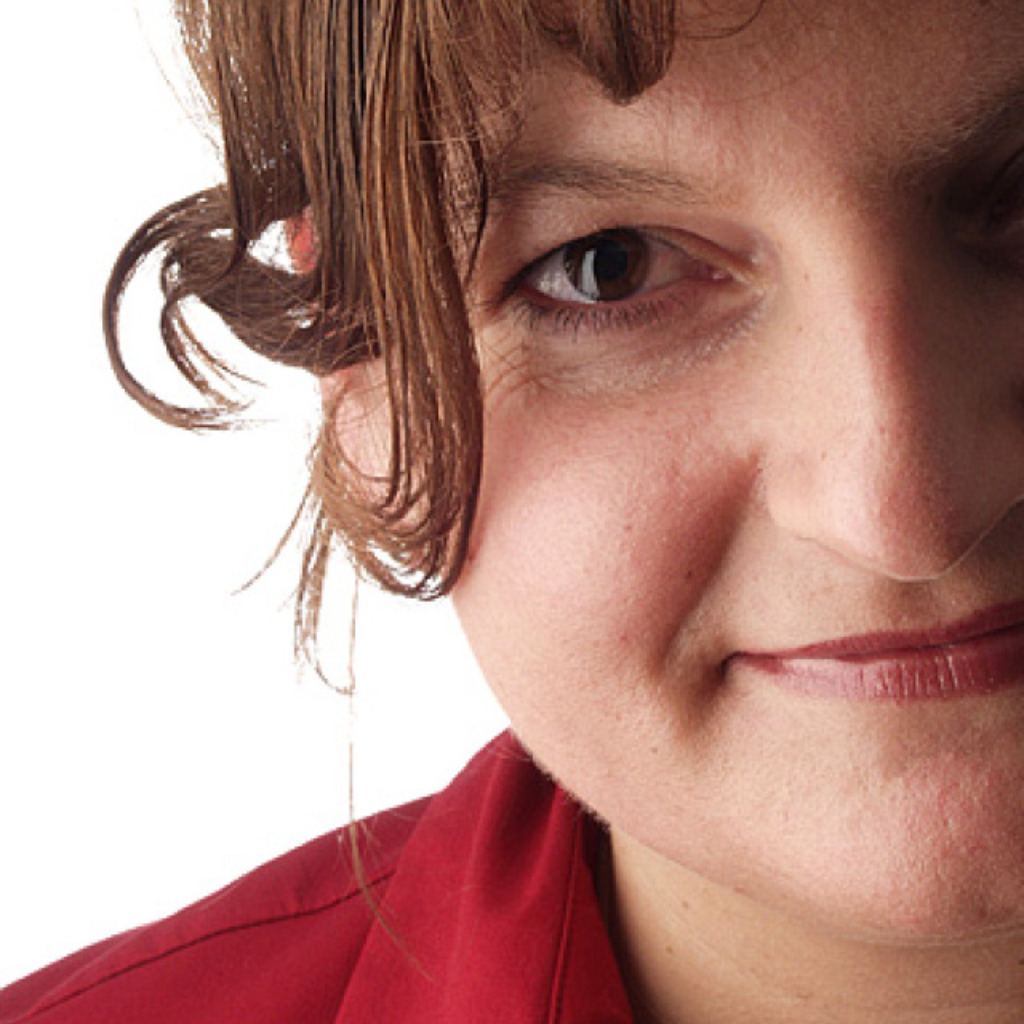 Stephanie Gräf
www.inventia.de
"The NORDEUROPA 2021 workshop was well-organised and particularly helpful for maintaining existing contacts and "seeing" each other again. It was also great for new contacts. All in all, a great idea to organise such an event in these times. Thank you!"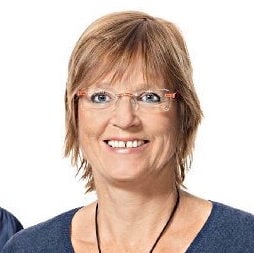 Patricia Lawitschka
skandinavientrips
"Just keep up the good work, great event, met good new partners."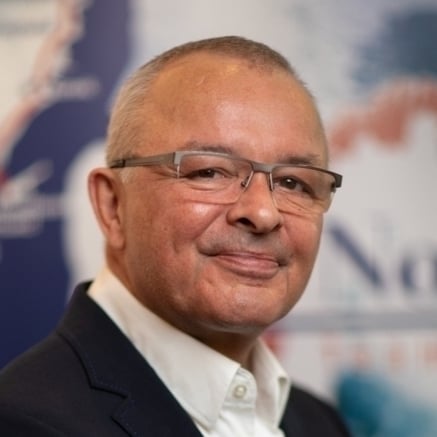 Sönke Jacobs
Nordic Team Travel
"It was great! Can't replace a face-to-face meeting, but definitely useful for these times and actually much more efficient than ITB!"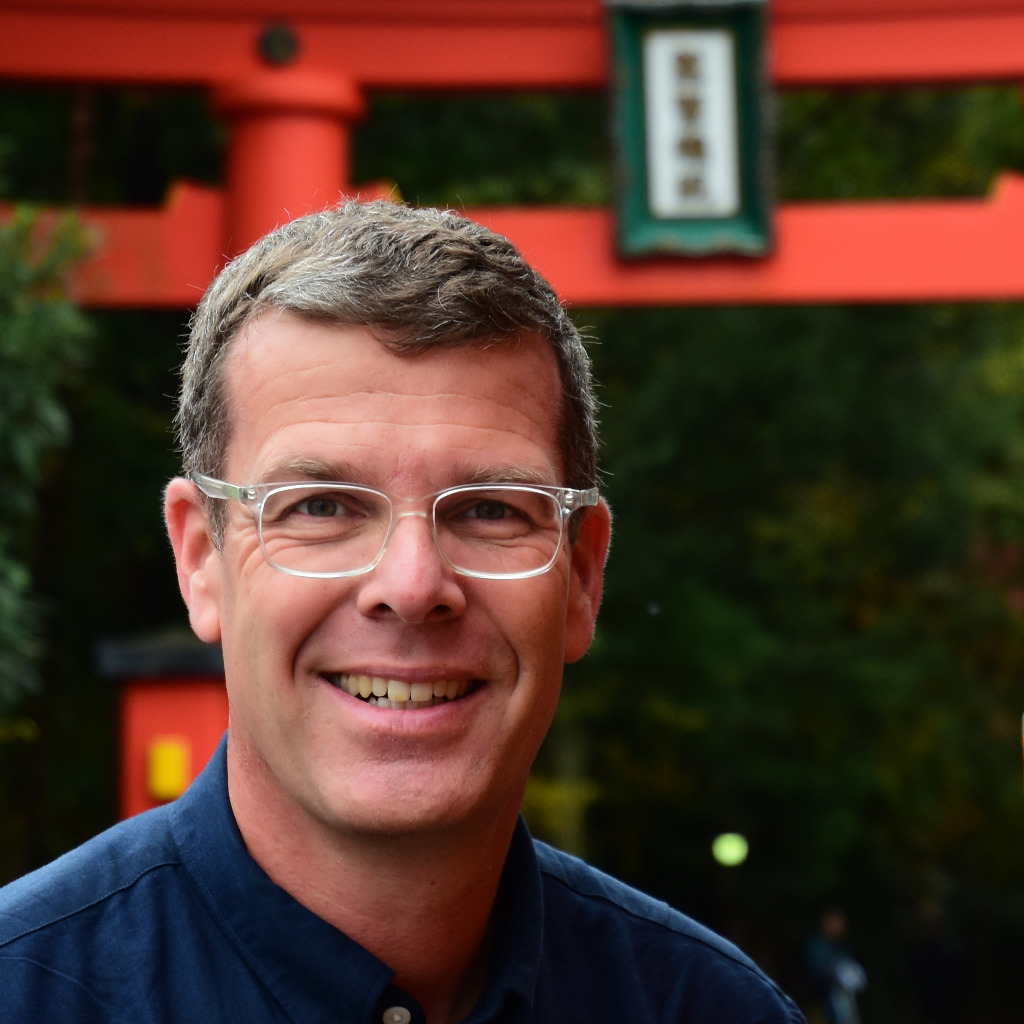 Holger Baldus
Studiosus Reisen München GmbH