NORDEUROPA 2023
Online Sales Event for Travel Trade
8.–9. February 2023
Made by NordicMarketing
Matching suppliers and buyers online
The 2-day event is organized by NordicMarketing to enable virtual meetings between suppliers, destinations and service providers from Norway, Sweden, Finland, Iceland, Estonia, and Denmark and
tour operators from
Germany, Switzerland, Austria, the Netherlands, Belgium, Luxembourg, and other countries
SUPPLIER
one person per company
one person per company
Second person, same company: Early Bird 590€, normal rate 690€
2 days online sales workshop 8. - 9.2.2023
Virtual appointments with tour operators
Buyers from DACH and Benelux countries
Second person, same company, using own calendar and time slots
DESTINATIONS
up to 5 persons and companies
up to 5 persons and companies
Additional person and company: Early bird 500€, normal rate 600€
Access for 5 persons (same or different companies)
2 days online sales workshop 8. - 9.2.2023
Premium visibility with logos on the event page
Up to 5 calendars for individual appointments
Virtual appointments with tour operators
Buyers from DACH and Benelux countries
Additional person and company using own calendar and time slots
NORDEUROPA 2023
Individual appointments
NORDEUROPA 2023 matches suppliers and buyers based on individual profiles, segments and needs. Registered participants will be able to filter matching suppliers/ buyers and request individual meetings. An online video meeting between two participants takes 20 minutes, followed by a 10 minutes break.
We use an online platform which includes registration, matchmaking, scheduling and video meetings - no downloads or apps needed.
Frequently Asked Questions
Who invites the tour operators?
NordicMarketing will invite tour operators from Germany, Switzerland, Austria, the Netherlands, Belgium and Luxembourg.
How does the matchmaking work?
Based on your interest and networking profile, the system provides suggestions of potential meeting partners for you. It is also possible to filter exactly the type of participants you are looking for. Potential matches can also be save to your favorite list.
Besides this matchmaking feature, it is possible for every seller to request meeting with every buyer and vice versa. Everyone decides on their own whether to accept or decline a meeting.
Can I download my meeting schedule?
Yes, your meeting schedule is available as PDF to download.
What if I need more time than 20 minutes?
Don't worry, the video meeting won't automatically end, you can still use the 10 minutes break to continue your appointment. By pressing the red button, the meeting will be ended.
Just remember the schedule of the following meeting.
Do I get the contact details of the buyers?
Yes, you will find a handbook as pdf with all profiles of the tour operators and a list as pdf with contact details of all tour operators.
Do I need to download any software?
No, you don't need to download any software or application. You can enter the online event and the video meetings on our event page via internet browser.
How does the online meeting work? And what features are possible to use?
The appointment is taking place and an online meeting table. You'll be virtually connected with your meeting partner via video and audio. If you'd like to show a video or show a presentation, screensharing is possible.
Is it possible to communicate via the system with buyers?
Yes, there is the option to send private messages to buyers if you e.g. want to chat before the actual meeting or need to postpone your meeting and would like to agree on an alternative appointment.
What are the payment options?
You can directly pay via credit card when registering on the event platform (only single suppliers, unfortunately not possible for Destinations and partners). In case paying by credit card is not possible for you and you wish to be invoiced, please contact our team.
Can I activate my profile from previous year?
Yes, if you participated in NORDEUROPA 2022 you will receive a link to reactivate your profile from us. Once logged in, you can edit and update your profile for NORDEUROPA 2023.
How many supplier & buyer participated in NORDEUROPA 2022?
At our NORDEUROPA 2022 event we recorded a total of 150 suppliers from 121 companies (Iceland, Norway, Sweden, Finland, and Denmark) and 125 tour operators from 101 companies (DACH, Benelux, and other European countries).
Which device and Internet browser are recommended?
Theoretically you may use any device (computer, tablet, smartphone) that is equipped with audio and video, but the provider strongly recommends using a computer as the system works best there.
Google Chrome and Firefox are recommended Internet browsers. You may experience difficulties with Safari or Internet Explorer.
I am in short-time work - can I reduce my availability on my calendar?
Yes, you can reduce your availability on your calendar by blocking time slots.
Back to top
Customers
What suppliers say about NORDEUROPA
Participants
What tour operators say about NORDEUROPA
"You did a really great job – thank you for organizing the event."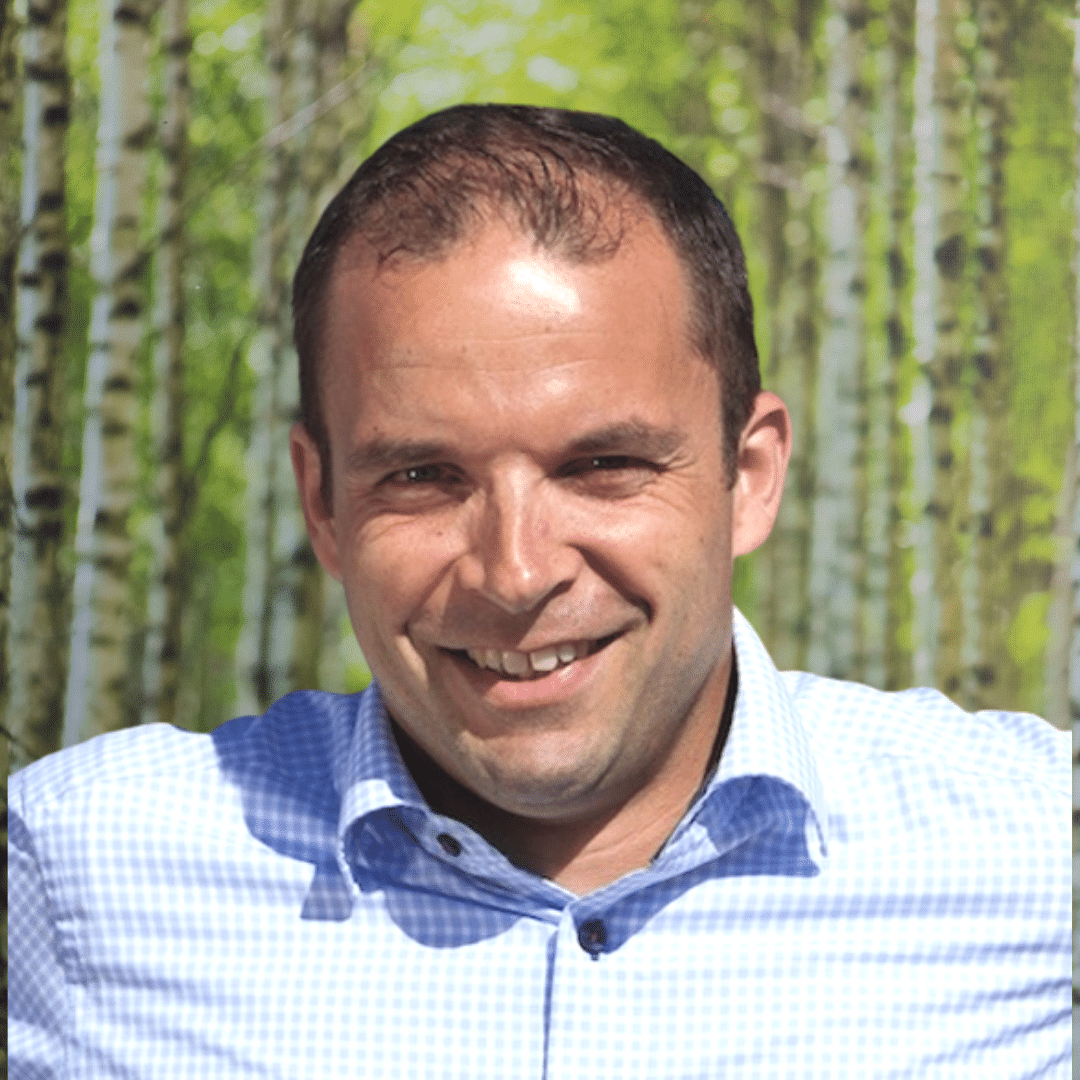 contact information
Jan Badur
Managing Director | NordicMarketing GmbH