Northern Europe for Tour Operators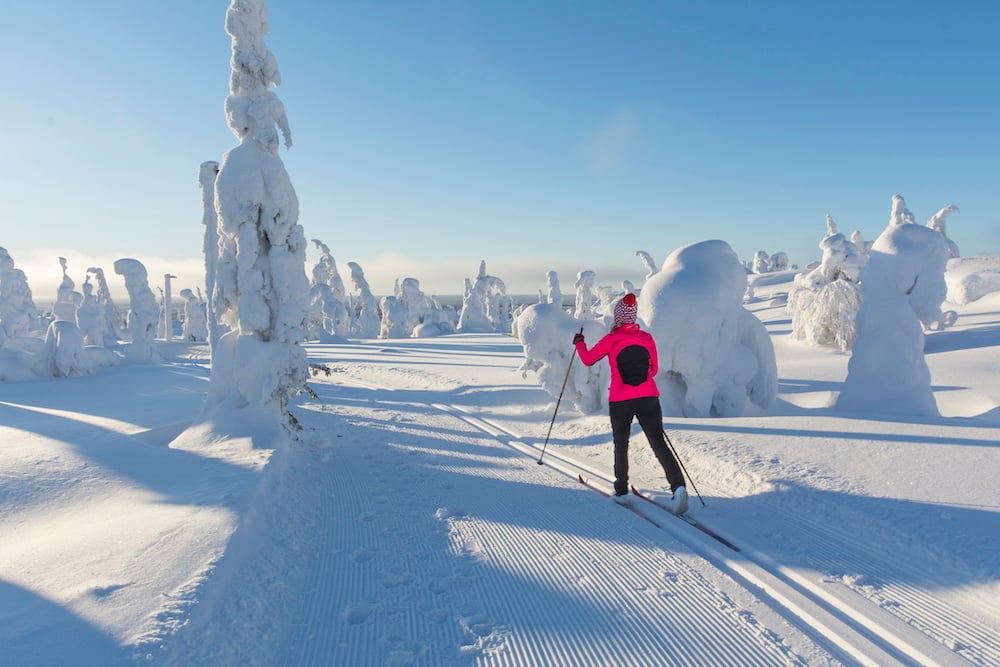 Info from the north
Register for our newsletter and always be up to date
Info from the north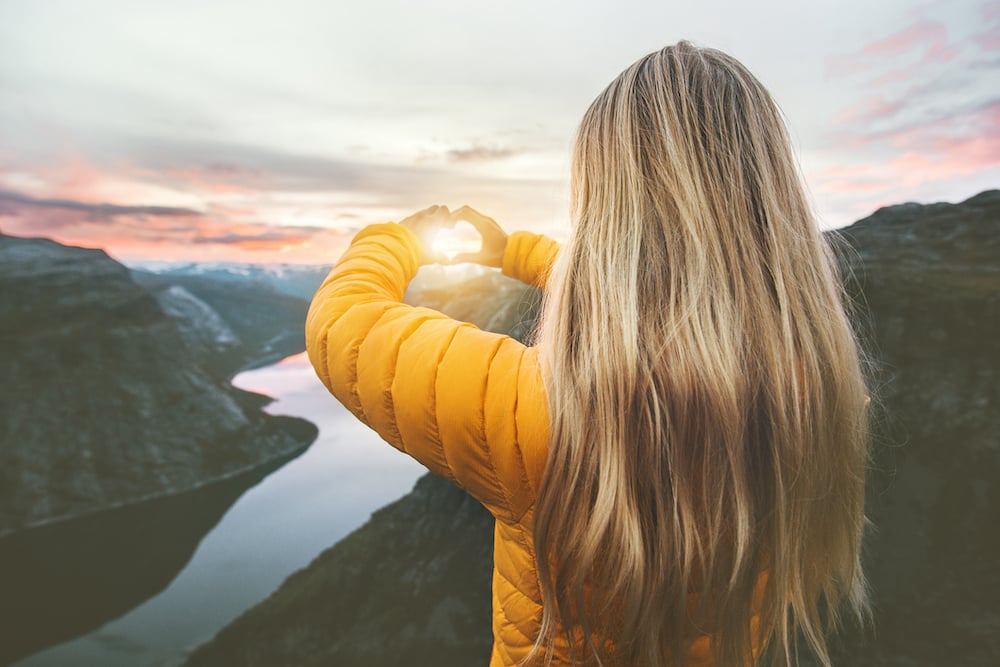 FAM Trips to Northern Europe
Register for info trips and get to know services on site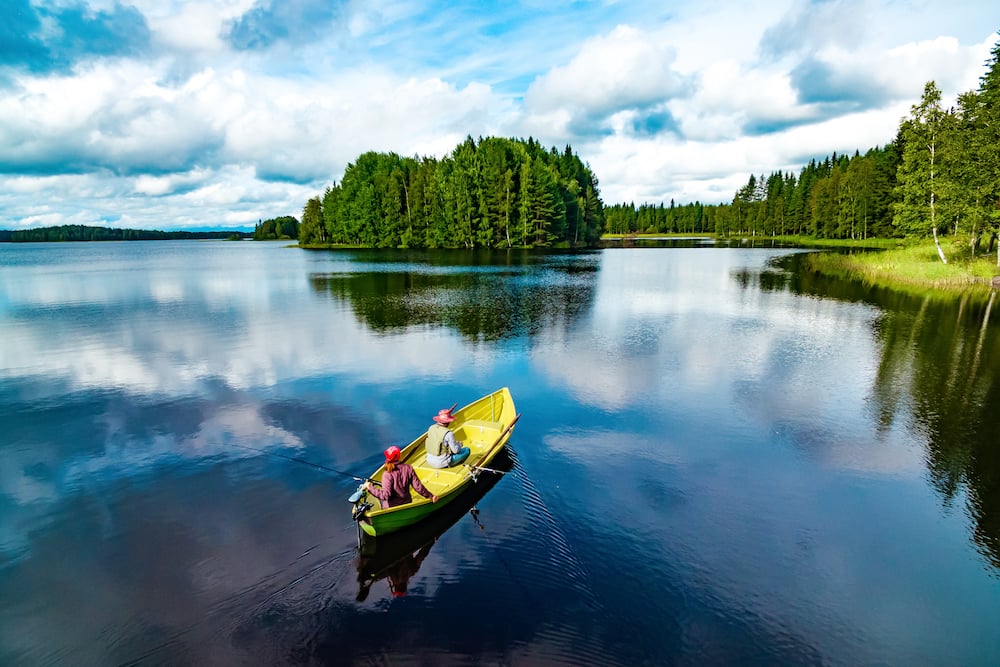 Services for tour operators
All our services for tour operators in overview
About NordicMarketing
NordicMarketing is a tourism marketing agency specialized in Northern Europe.
We offer tour operators contacts to destinations and service providers from Finland, Norway, Sweden and Iceland.
We organise FAM trips to the destinations, provide the travel industry with news and product examples from the North and organise meetings between tour operators and service providers.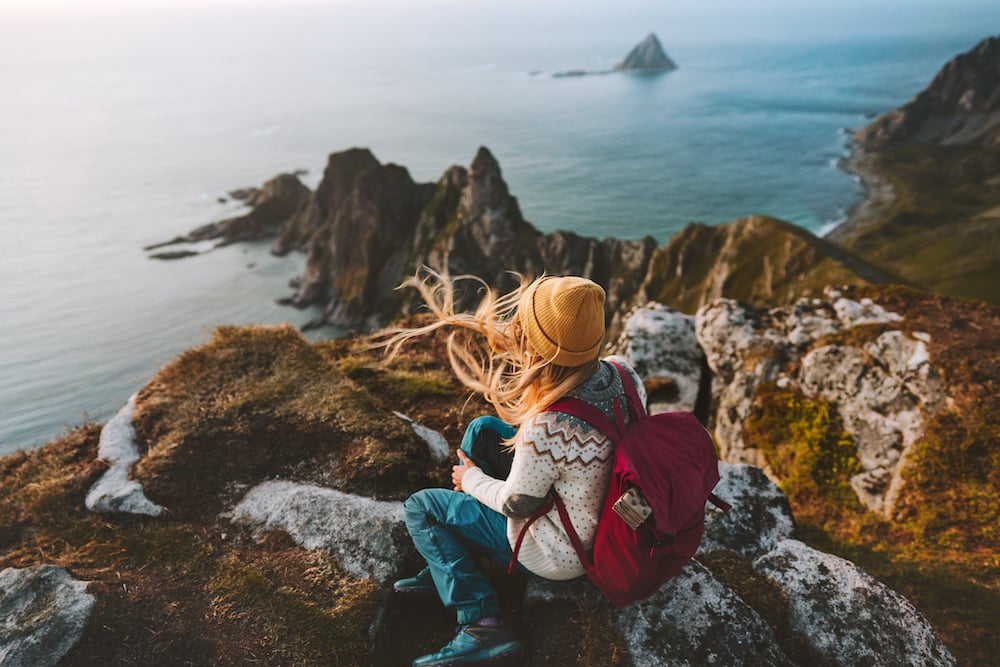 Everything you need to know
#NordicNews
Latest industry news and information
from Northern Europe for tour operators